Your business is unique. Our graphic and digital design services will help you show your customers and possible clients just how your business is different throughout your marketing materials. Your artwork is original and created specifically for your business in the style that matches your personality and your business branding.
Samantha Kay Graphics can create any type of print design, including fliers, brochures, info-graphics, business cards and stationery, catalogs, reports, t-shirt design, trade show booth designs and many more - you name it. For digital design we do webpage headers and material, social media headers and profile pictures, online brochures, etc.
Contact us today with your ideas and details!
Booklet Designs
Brochures & Tri-Folds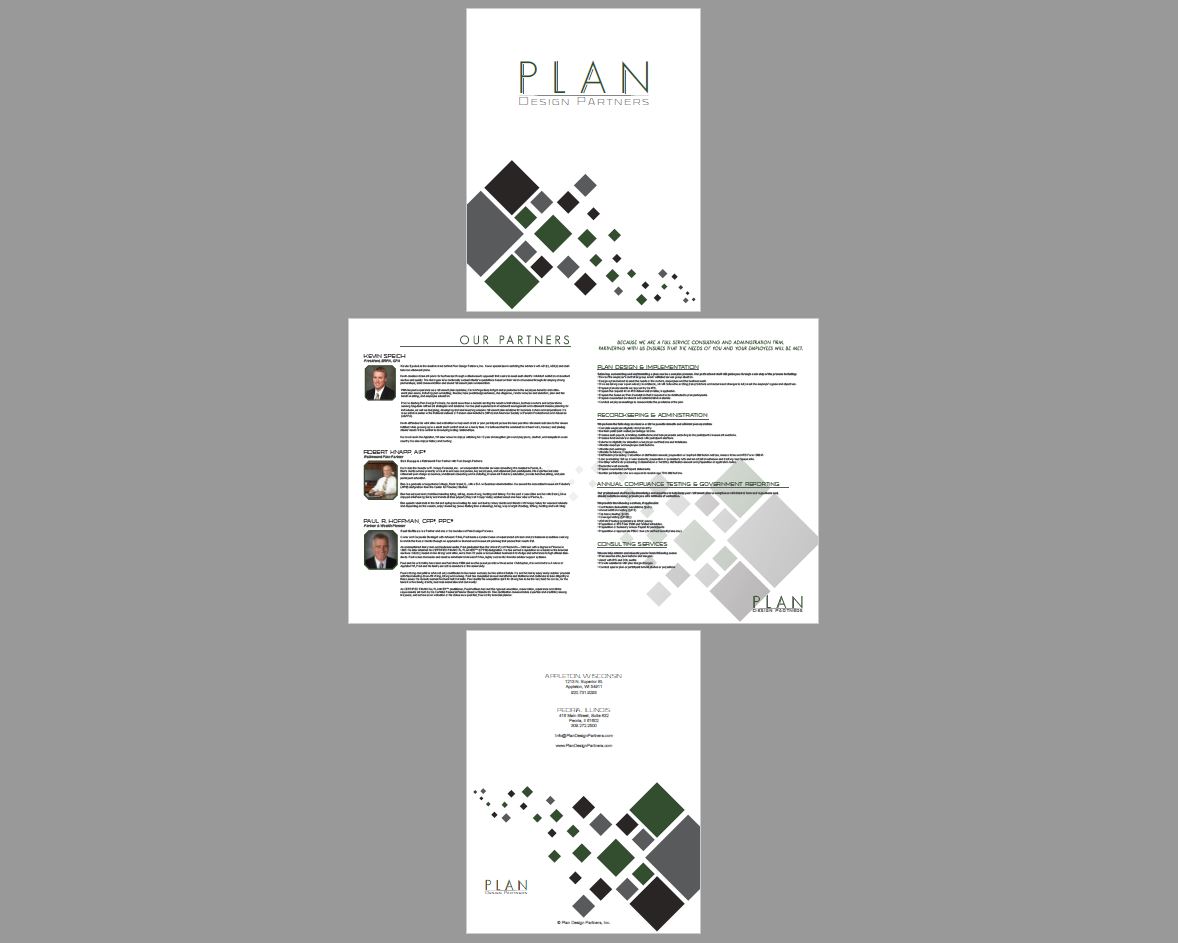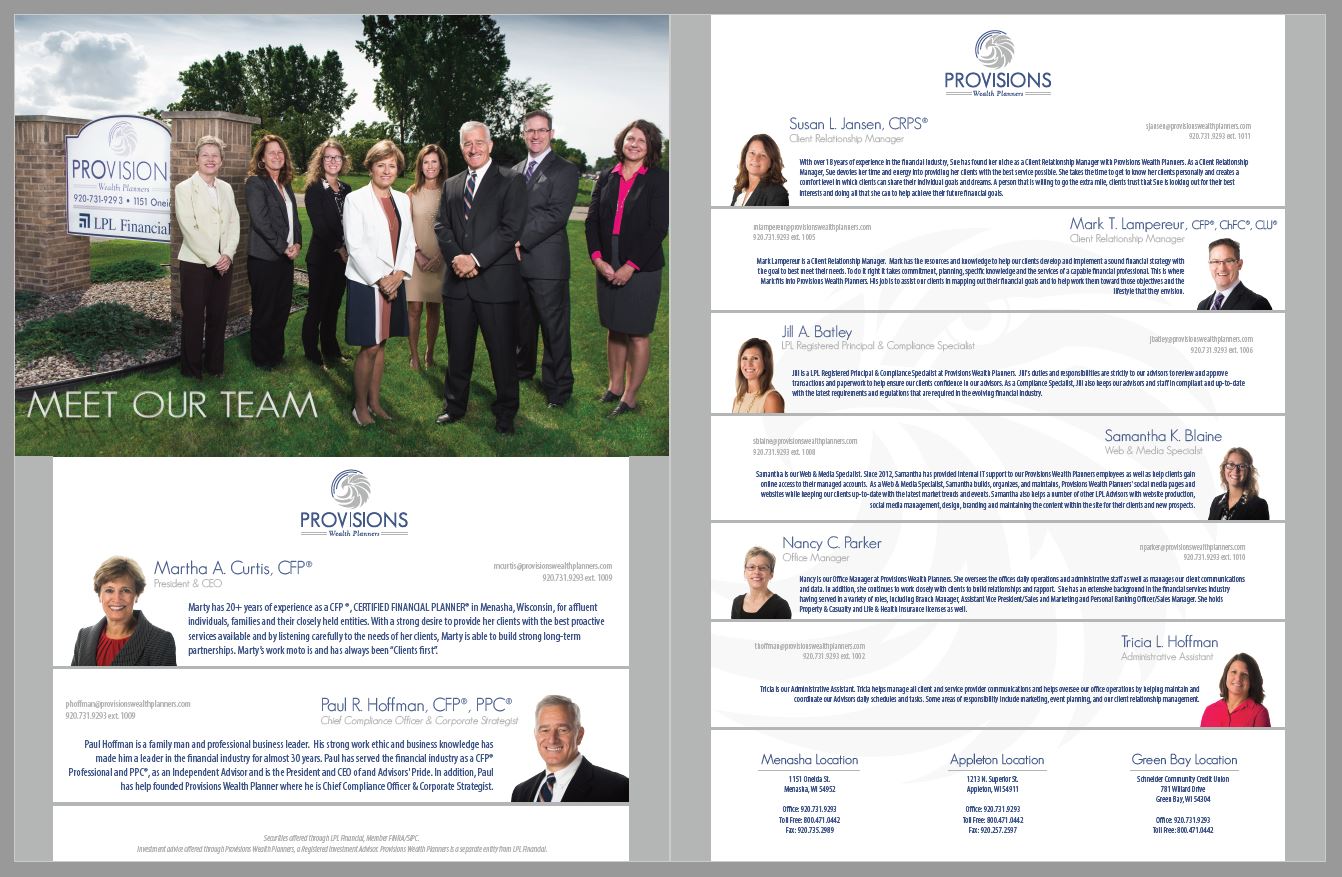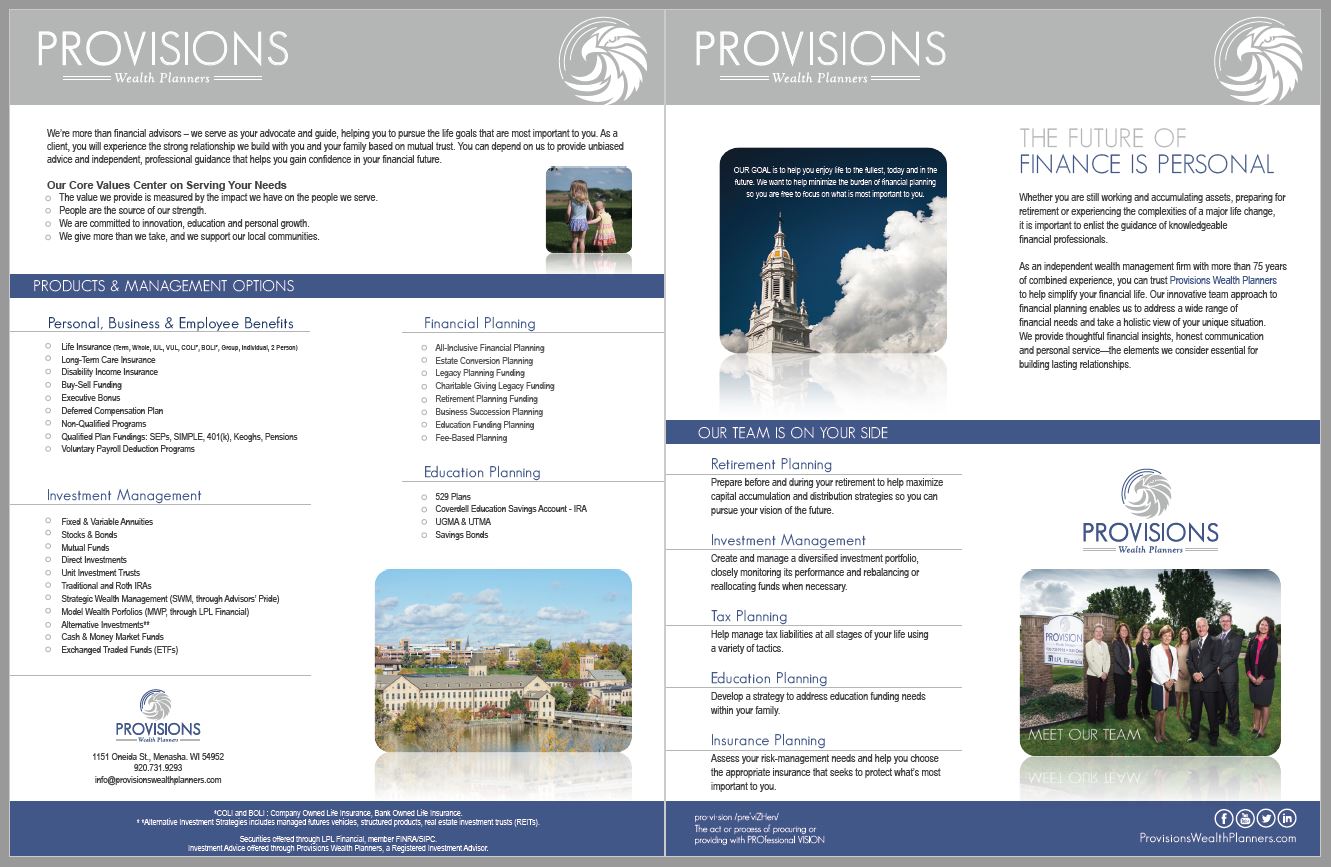 Digital Design
Website Content, Social Media Imagery, Online Brochure, etc.
Stationery Design
Business Cards, Letterhead, Envelopes and Note-Cards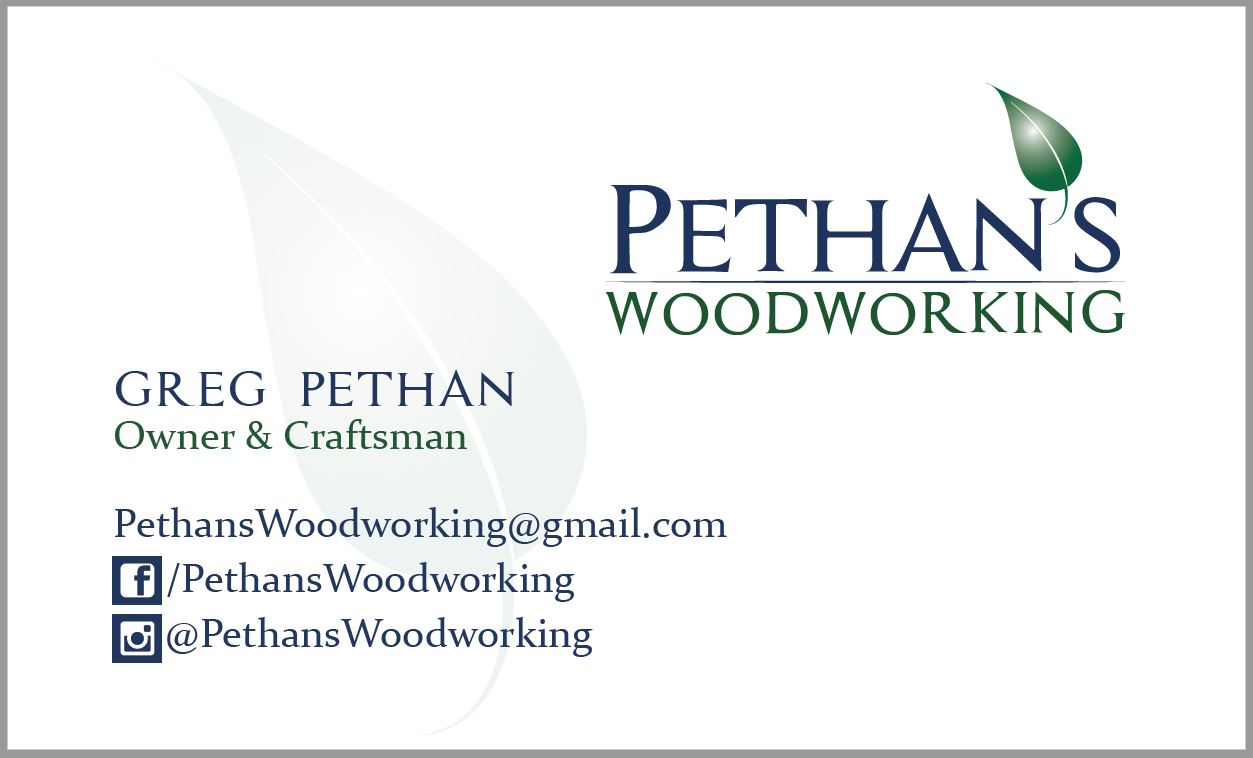 Signage & Shirts
Banners, Outside/indoor Advertisement, etc.
Advertisements
Print, Web-Based and Social Media