You are a Professional. You have a profession - whether its being a roofer or a tax consultant, financial planner or a carpenter. Your focus is not on maintaining your social media and marketing. It is your clients that need that financial plan written to help suit their financial goals or it is winning that bid on a $20,000 garage that will need to be built with a deadline of 2 weeks. That is your profession and your focus.
Samantha Kay Graphics' expertise and focus is providing customized social media management services for you, simply, so you do not need to worry about it. We get it - it can be time consuming and confusing. In our social media management program, we focus on the content, processes, personalized strategy and importantly, consultation for our clients. We like to work close with our clients so they feel in-the-loop, seeing we will be the voice for their company to their online community.
Our first focus is getting you on the right platforms. We want to put you on the platforms where your audience or prospects will be looking for your services to help increase your revenue or production. After, we develop your platforms, these are our promised on-going services to help with your social media marketing strategy:
Social media consulting
Continuing communication with your followers and clients
Online paid marketing development and management through social media
High quality photography of your company's services, products, events, etc.
HD video production
Digital design for your social platforms as well as any content
Instead of billing per platform, per month, like most social media managers do, Samantha Kay Graphics charges hourly for their time spent managing and creating content for your social media platforms. After doing an evaluation on your social media strategy, we will put together a final proposal for our ongoing services.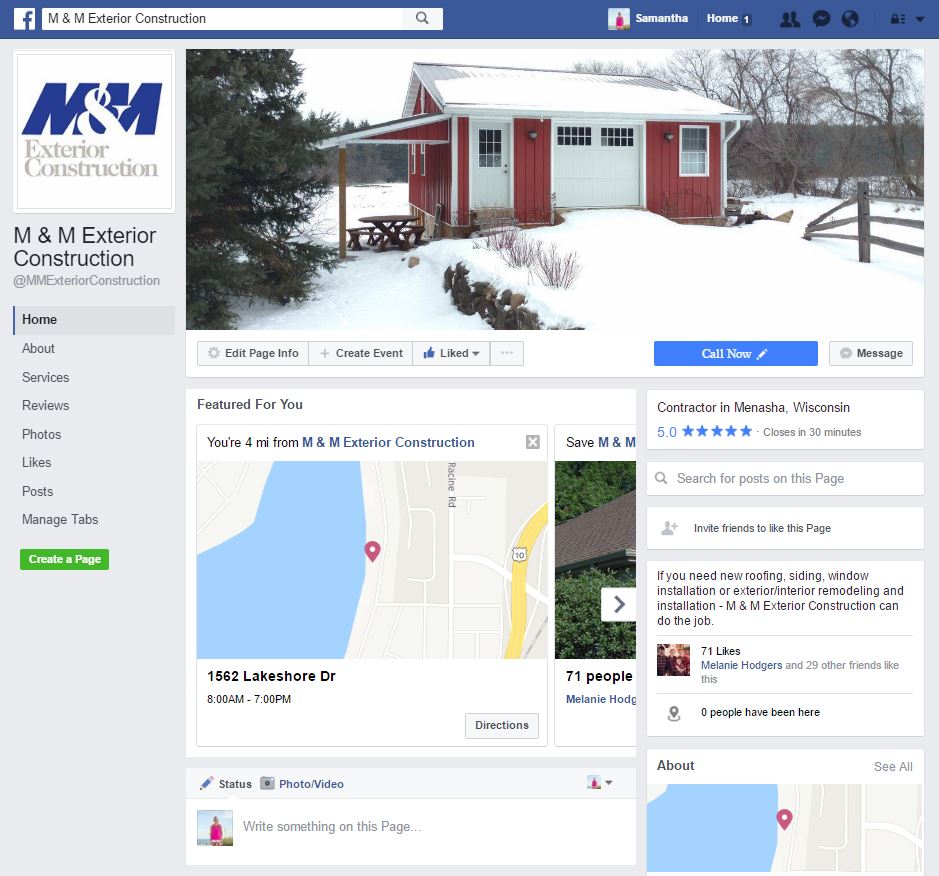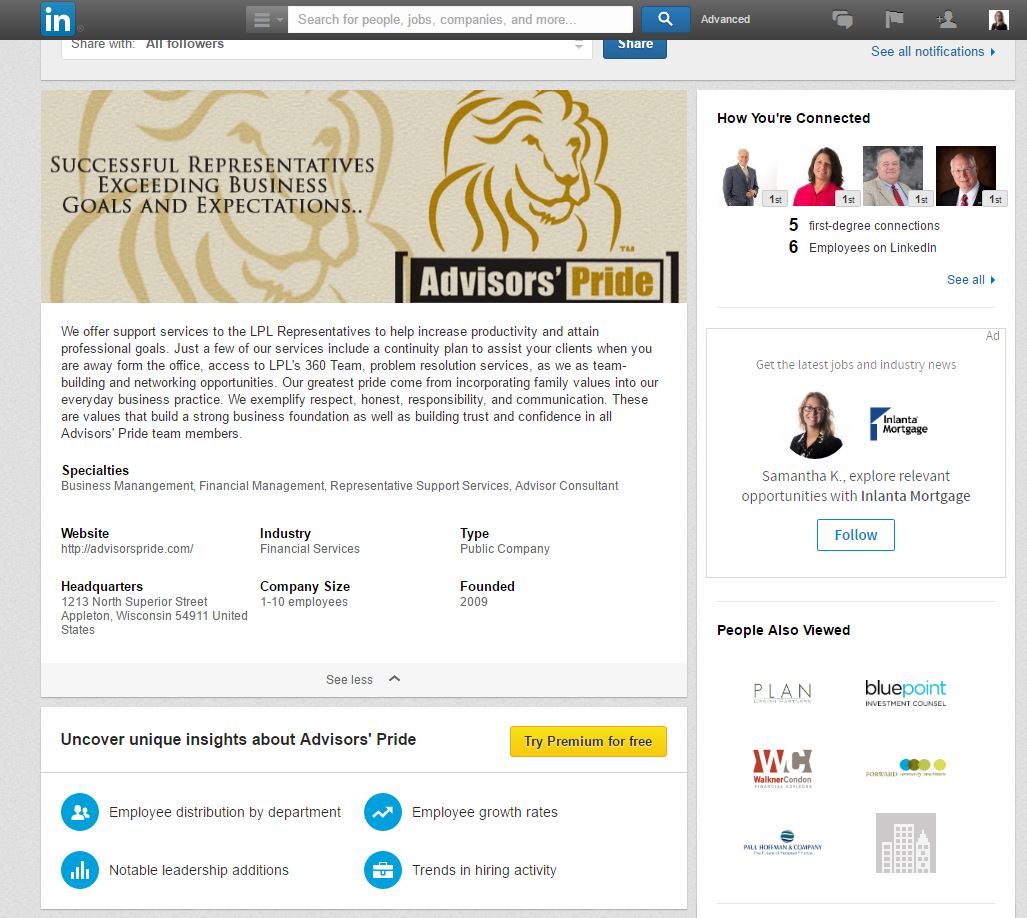 If you have questions regarding our social media management program or if you would like to schedule a meeting, please fill out this form. Thank you.